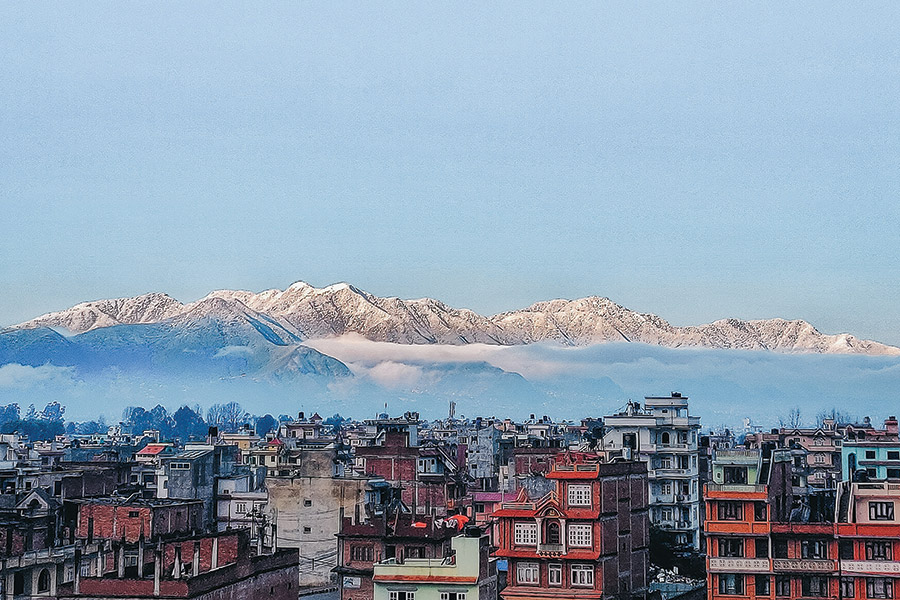 Our Support During COVID-19
Worldwide, the effects of the COVID-19 pandemic are still being felt deeply. 2022 has also seen escalating global conflict, along with increasing financial difficulties for families both here in Australia and abroad.
In Nepal, our Field Partner suffered the effects of lockdowns, staff shortages and sickness replicated in communities across the world. 
More families being plunged into poverty means a greater number of women and children are at risk of being trafficked.
Give Freedom supported 3 Angels Nepal during this time with emergency funding. The money was put directly to use with immediate needs of food, emergency supplies and medical packs. These packs contained masks, hand sanitiser, pain relief and supplements to fortify those who had contracted COVID-19.
3 Angels Nepal CEO Rajendra explained: "During these COVID times the only supporter we had was Give Freedom. Other partners did not have funds available.
"To alleviate pressure, and only when it was safe, we sent some children home to their families. The funds enabled us to send them home with supplies of rice, dahl, salt, sugar and cooking oil. They were basic supplies but vital for them to survive.
"If it wasn't for this emergency funding we would not have been able to have all the kids come back to the vulnerable children's homes because of the pressure for survival—traffickers would have sold them off. The children would have been re-trafficked.
"It is poverty which is driving these families into trafficking.
"The medical supplies also saved lives. In places with no supplies, no masks, no hand sanitiser, no basic medicines, many people died including parents and children.
"We cannot thank you enough for your continued support during this time."