Notice
: Undefined index: file in
/home/givefreedom.org.au/public_html/wp-content/themes/Divi/core/functions.php
on line
1519
Deprecated
: strpos(): Non-string needles will be interpreted as strings in the future. Use an explicit chr() call to preserve the current behavior in
/home/givefreedom.org.au/public_html/wp-content/themes/Divi/core/functions.php
on line
1519
Notice
: Undefined index: file in
/home/givefreedom.org.au/public_html/wp-content/themes/Divi/core/functions.php
on line
1519
Notice
: Undefined index: file in
/home/givefreedom.org.au/public_html/wp-content/themes/Divi/core/functions.php
on line
1519
Deprecated
: strpos(): Non-string needles will be interpreted as strings in the future. Use an explicit chr() call to preserve the current behavior in
/home/givefreedom.org.au/public_html/wp-content/themes/Divi/core/functions.php
on line
1519
Notice
: Undefined index: file in
/home/givefreedom.org.au/public_html/wp-content/themes/Divi/core/functions.php
on line
1519
Notice
: Undefined index: file in
/home/givefreedom.org.au/public_html/wp-content/themes/Divi/core/functions.php
on line
1519
Deprecated
: strpos(): Non-string needles will be interpreted as strings in the future. Use an explicit chr() call to preserve the current behavior in
/home/givefreedom.org.au/public_html/wp-content/themes/Divi/core/functions.php
on line
1519
Notice
: Undefined index: file in
/home/givefreedom.org.au/public_html/wp-content/themes/Divi/core/functions.php
on line
1519
Notice
: Undefined index: file in
/home/givefreedom.org.au/public_html/wp-content/themes/Divi/core/functions.php
on line
1519
Deprecated
: strpos(): Non-string needles will be interpreted as strings in the future. Use an explicit chr() call to preserve the current behavior in
/home/givefreedom.org.au/public_html/wp-content/themes/Divi/core/functions.php
on line
1519
Notice
: Undefined index: file in
/home/givefreedom.org.au/public_html/wp-content/themes/Divi/core/functions.php
on line
1519
Notice
: Undefined index: file in
/home/givefreedom.org.au/public_html/wp-content/themes/Divi/core/functions.php
on line
1519
Deprecated
: strpos(): Non-string needles will be interpreted as strings in the future. Use an explicit chr() call to preserve the current behavior in
/home/givefreedom.org.au/public_html/wp-content/themes/Divi/core/functions.php
on line
1519
Notice
: Undefined index: file in
/home/givefreedom.org.au/public_html/wp-content/themes/Divi/core/functions.php
on line
1519
Notice
: Undefined index: file in
/home/givefreedom.org.au/public_html/wp-content/themes/Divi/core/functions.php
on line
1519
Deprecated
: strpos(): Non-string needles will be interpreted as strings in the future. Use an explicit chr() call to preserve the current behavior in
/home/givefreedom.org.au/public_html/wp-content/themes/Divi/core/functions.php
on line
1519
Notice
: Undefined index: file in
/home/givefreedom.org.au/public_html/wp-content/themes/Divi/core/functions.php
on line
1519
Notice
: Undefined index: file in
/home/givefreedom.org.au/public_html/wp-content/themes/Divi/core/functions.php
on line
1519
Deprecated
: strpos(): Non-string needles will be interpreted as strings in the future. Use an explicit chr() call to preserve the current behavior in
/home/givefreedom.org.au/public_html/wp-content/themes/Divi/core/functions.php
on line
1519
Notice
: Undefined index: file in
/home/givefreedom.org.au/public_html/wp-content/themes/Divi/core/functions.php
on line
1519
Notice
: Undefined index: file in
/home/givefreedom.org.au/public_html/wp-content/themes/Divi/core/functions.php
on line
1519
Deprecated
: strpos(): Non-string needles will be interpreted as strings in the future. Use an explicit chr() call to preserve the current behavior in
/home/givefreedom.org.au/public_html/wp-content/themes/Divi/core/functions.php
on line
1519
Notice
: Undefined index: file in
/home/givefreedom.org.au/public_html/wp-content/themes/Divi/core/functions.php
on line
1519
Notice
: Undefined index: file in
/home/givefreedom.org.au/public_html/wp-content/themes/Divi/core/functions.php
on line
1519
Deprecated
: strpos(): Non-string needles will be interpreted as strings in the future. Use an explicit chr() call to preserve the current behavior in
/home/givefreedom.org.au/public_html/wp-content/themes/Divi/core/functions.php
on line
1519
Notice
: Undefined index: file in
/home/givefreedom.org.au/public_html/wp-content/themes/Divi/core/functions.php
on line
1519
Trafficked children

urgently need


your help.
You can help to keep vulnerable children in Nepal safe, nurtured and fed next year.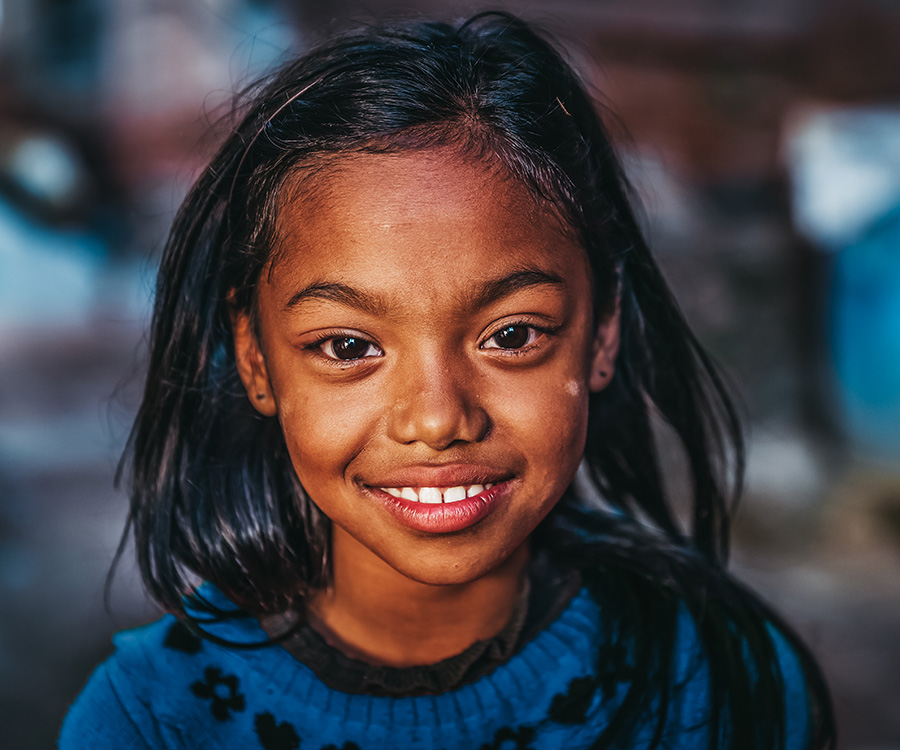 At-risk children are facing an uncertain future.
Join the front line fight against human trafficking, a $150 billion industry, and change the lives of 150 children today.
 9,000 
Nepali children are trafficked into the sex industry or child labour every year.
 4,837 
girls and women rescued from slavery by 3 Angels Nepal last year.
 1.1 million 
Nepali children are engaged in child labour.
Vulnerable Children's Homes
Our Field Partner, 3 Angels Nepal, works tirelessly rescuing and rehabilitating children from the horrors of human trafficking.
They are facing unprecedented financial pressures and need your help to keep these children safe next year. You can give emergency relief today.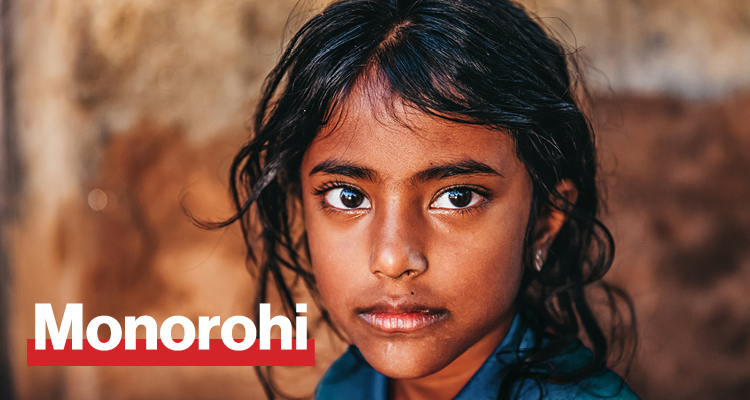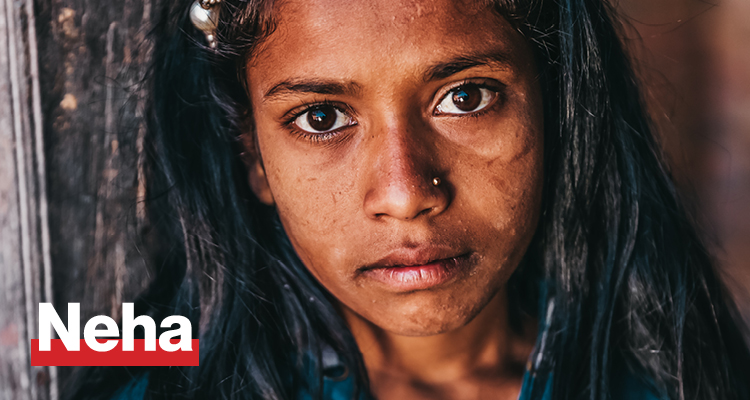 "I had to do everything I was told, I lived in constant fear."

At the tender age of 13 Neha was sold into a sham marriage and forced to work on building sites where she was abused by her co-workers.
She still remembers the day her...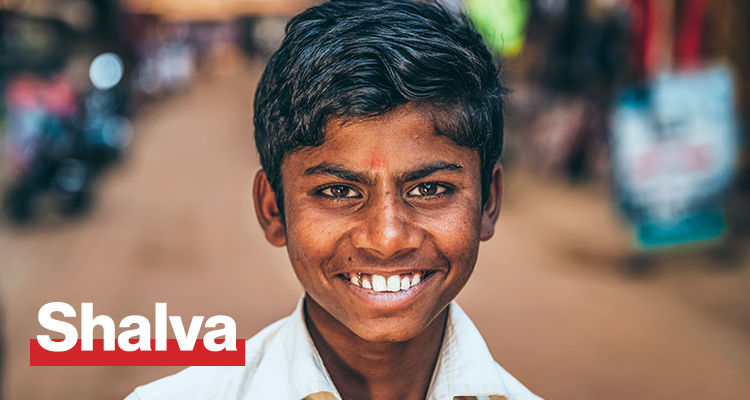 Learn the facts


about human trafficking.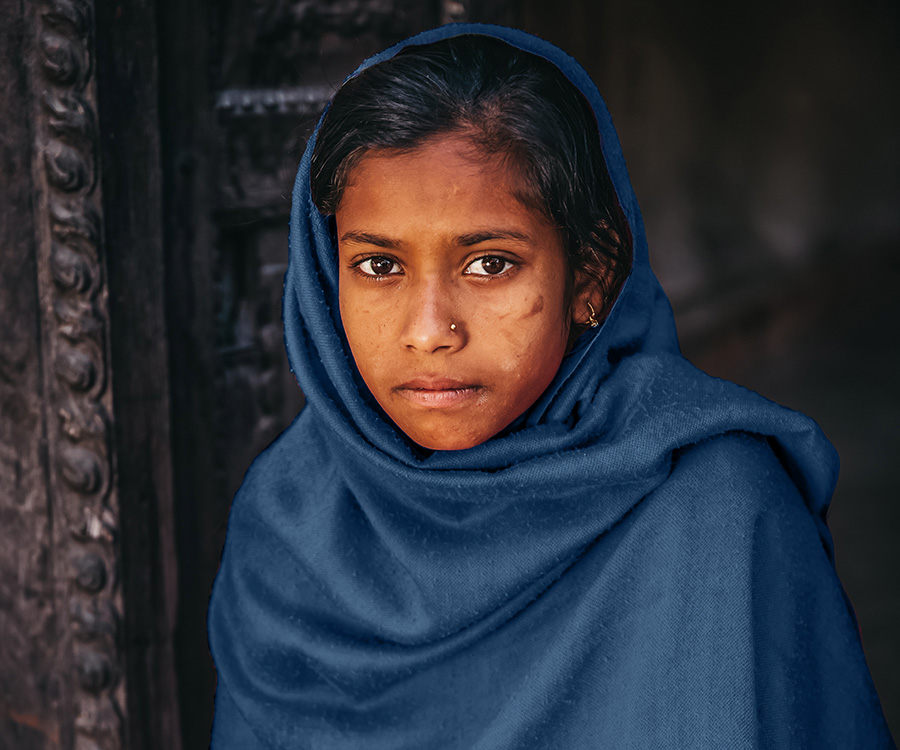 Your generosity today will give emergency relief to trafficked and at-risk children in Nepal.
All Australian donations are fully tax deductible.
Funding Policy: All gifts made here will be directed to the Give Freedom International emergency appeal. Please note, any funds raised in excess of the need will be directed to Give Freedom's program focus known as The Pokhara Project, in partnership with 3 Angels Nepal.
Frequently Asked Questions
Hidden
Hidden to keep accordion closed.
How will my gift be used?
Your generous, tax-deductible gift will go directly to the field and help our Field Partner with the day-to-day running costs of the vulnerable children's homes. Currently there are 150 children, aged between 2 and 18, living in the homes, which provide safe accommodation and holistic support–such as healthcare and access to formal education–for trafficked and at-risk children. 
Your gift will enable 3 Angels Nepal to buy nutritious food, pay rent and bills, and cover additional expenses such as clothing and equipment, for all these children. Giving points–i.e $50 could feed a trafficked child for one month–are representative of the real costs our Field Partner has delivering this life-saving programme.
Any funds raised in excess of this will be directed to Give Freedom's program focus known as The Pokhara Project. This infrastructure and capacity building work is in partnership with 3 Angels Nepal.
What about The Pokhara Project?
The Pokhara Project is a joint building development designed to increase the capacity and impact of our Field Partner, 3 Angels Nepal. It is a long-term project, requiring substantial funding, and remains our long-term focus.
However, our Field Partner is facing an emergency need and we cannot ignore this. By supporting them to overcome this urgent challenge, together we can ensure they are thriving when The Pokhara Project is built. 
Our funding model allows us to raise funds for disaster relief and other emergency support for our Field Partner prior to the completion of The Pokhara Project. In the event the appeal reaches the required amount, excess funds will be directed to our joint venture with 3 Angels Nepal, The Pokhara Project.
Are the stories true and the pictures real?
Sadly the stories are true. All the children have been supported by a trained counsellor to speak about their past, and these stories are shared with permission. 
To uphold the child's safety and dignity we have used pseudonyms, as indicated by the use of an asterisk, and representational photos only. While we do share some real images and footage of children, we will never do so where the specifics of trauma and violence can be linked to any individual.
We acknowledge the difficult line we walk in sharing these stories–we would never want to contribute to the ongoing trauma of any victim of human trafficking, nor be exploitative in any way. This is a responsibility we feel deeply, and we commit to being open to learn and make changes when needed.
How does the 100% Giving Model work?
We promise that 100% of every dollar you give goes directly to our international development work.
This 100% Giving Model is made possible by the Give Freedom Foundation, an incredible group of private partners who cover all of Give Freedom International's fundraising and administrative costs–everything from credit card processing fees to website hosting costs. This means that every dollar you give is freed up for program activities that directly support children at risk of trafficking. Australian donations are also fully tax-deductible.
Learn more about our 100% Giving Model.
What happens if you don't raise all the funds required?
Without vital funds our Field Partner faces an uncertain future and ultimately will be unable to keep the program running at its current level supporting 150 trafficked and at-risk children.
As older children graduate from the program their places will be closed. In real terms this means fewer children will be cared for and the doors will be closed to new cases, meaning rescued and at-risk children will be forced to find help elsewhere.