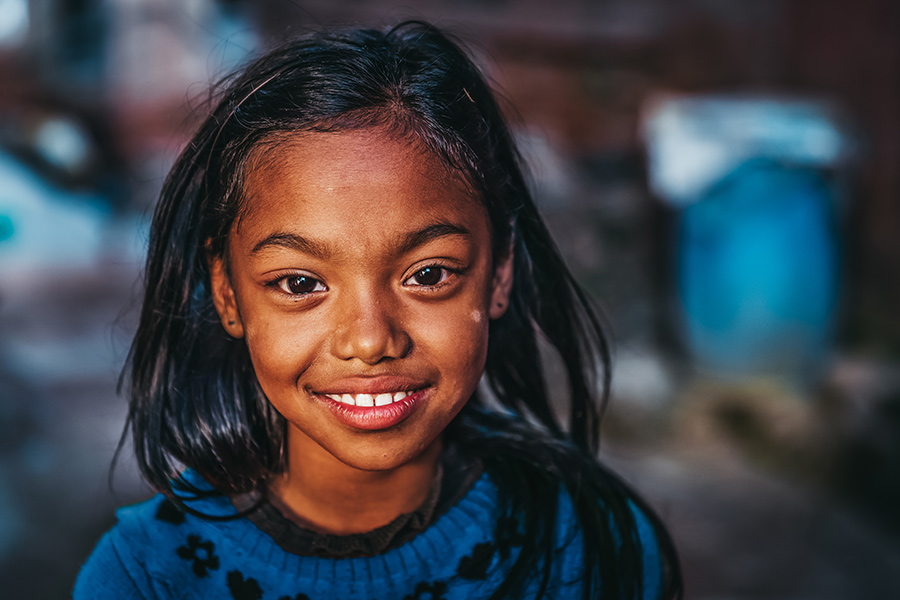 Our Emergency Appeal
Give Freedom has launched an emergency appeal to help trafficked children in Nepal.
Our end of financial year campaign is focusing on raising urgent funds for our Field Partner, 3 Angels Nepal, who desperately need help keeping vulnerable children safe, nurtured and fed next year.
"I want to thank you for supporting the Give Freedom emergency appeal," said 3 Angels Nepal founder and CEO Rajendra.
"It means the world to us to know there are people out there who are helping us keep these vulnerable children safe." 
It is estimated that 9000 Nepali children are trafficked into the sex industry or child labour every year.
3 Angels Nepal works tirelessly on the front line of this trafficking hotspot, rescuing and rehabilitating children from the horrors of human trafficking.
They currently care for 150 girls and boys, giving them a safe place to live in one of their 15 vulnerable children's homes.
Sadly, the cost of living crisis has put unprecedented pressures on individuals and organisations. The knock-on effect of this is our Field Partner is facing reduced funding and desperately needs help keeping trafficked children off the streets next year.
We are deeply committed to building the capacity and impact of our Field Partner, and our focus remains on their long-term sustainability. By supporting them to overcome this emergency need, together we can ensure they are thriving when The Pokhara Project is built.
Gifts made during this appeal will be directed to an emergency relief fund for 3 Angels Nepal and help secure their life-saving child program for 2024.
UPDATE: Thanks to the unwavering commitment of our supporters, Give Freedom has been able to provide emergency relief to our Field Partner.
In simple terms, this means their life-saving child program can continue to run over the next year.
To support our life-changing work in Nepal, visit our Giving page.