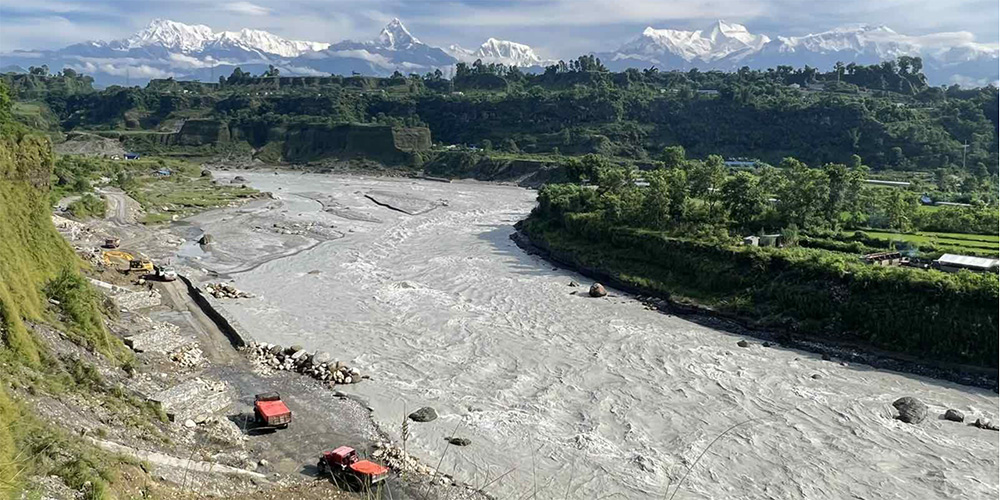 Preparing for The Pokhara Project development has been an inspiring endeavour that has engaged local expertise to provide solutions to some of our biggest challenges. 
Stabilising the banks of the Seti River ahead of the build has been one such challenge and a critical step to enforcing the very foundations of the land on which The Pokhara Project will stand.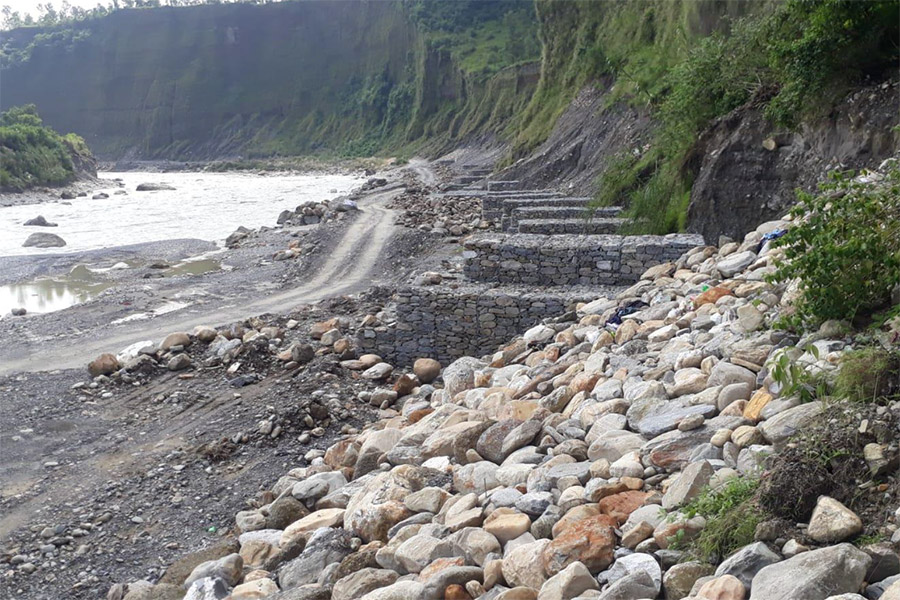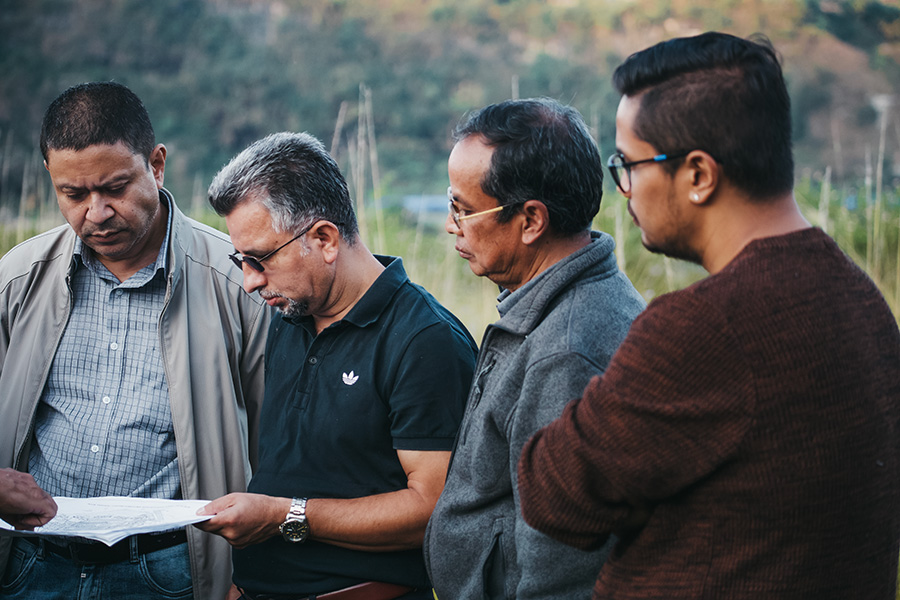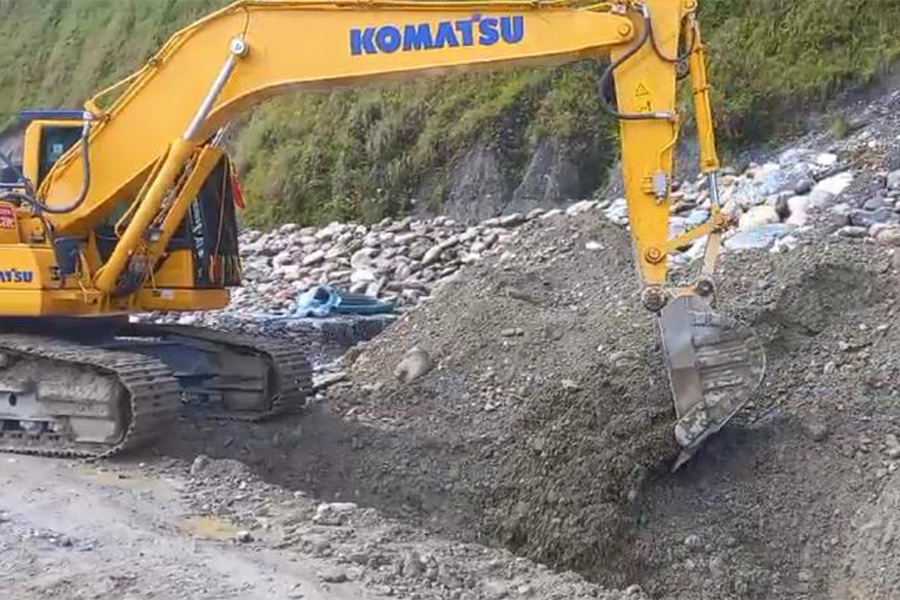 In 2016 Give Freedom, in partnership with Asianaid, purchased nine acres of bucolic, semi-rural land for The Pokhara Project—a scenic tract that runs alongside a 250-metre stretch of the Seti River.
Every year, during monsoon season between June and August, the Seti River floods, depositing sediment on the riverbed and banks, and saturating the nearby land so that it also floods.
Upstream, deforestation and farming also cause obstructions to the natural flow of the river. 
The force of the swollen river erodes the base of the adjacent cliff, putting the plateau above on which The Pokhara Project will be built at risk of eroding away, too.
This critical project has met unforeseen complications, but is now almost complete.
We have you to thank for that. Your support enabled us to contract local hydrologists and geotechnical engineers to conduct site surveys, run flood and flow simulations, and agree on the best way forward.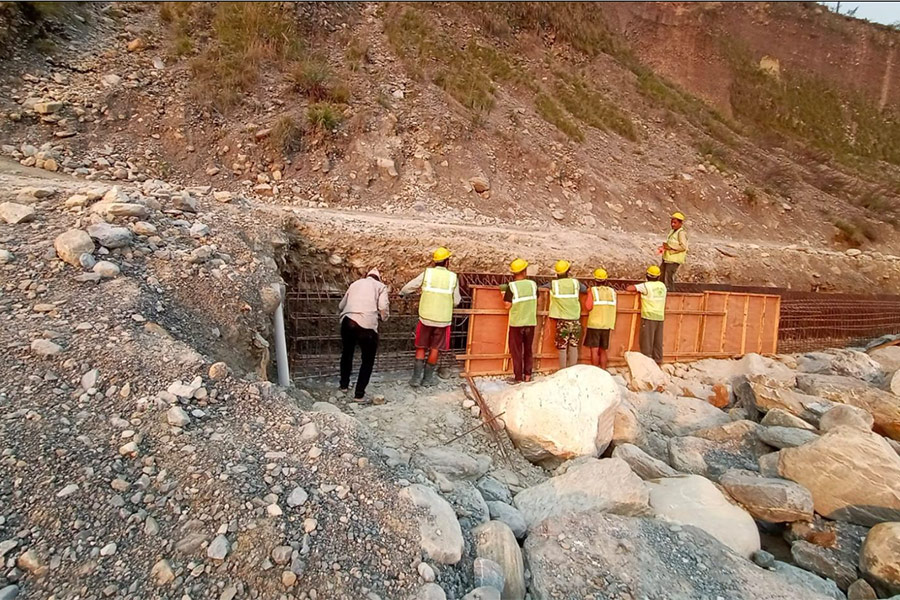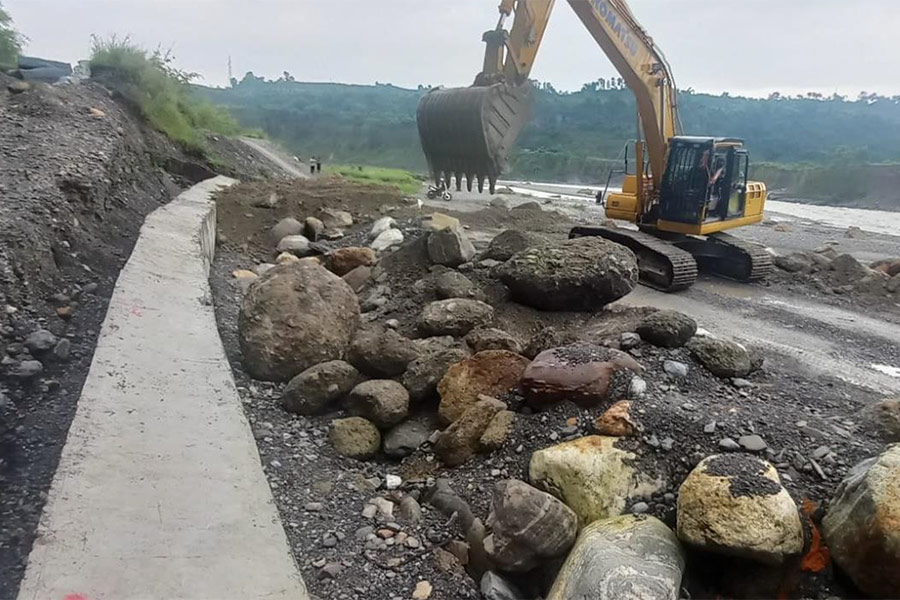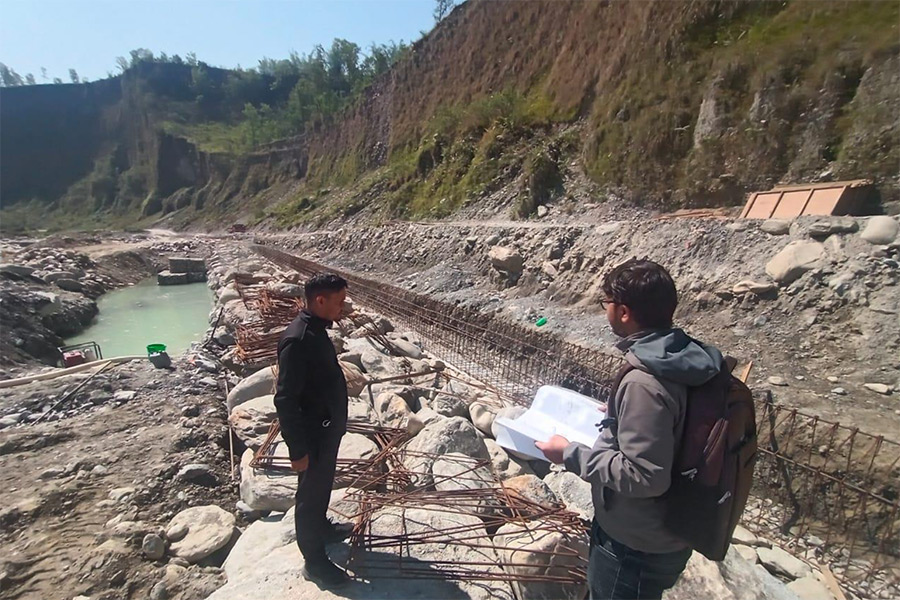 The resulting design involves a combination of spurs (structures rooted into the riverbed that protrude into the river) and revetments (retaining walls) to absorb the river's energy while protecting the land from being swept away. Launching aprons are also used to prevent the removal of sediment from the bed or banks of the river.
This, in turn, stabilises The Pokhara Project site well into the future, meaning rescued and at-risk women and children–like Jana and her mother–will have a safe place to heal and restore for years to come.

You have made this crucial step possible and have empowered us to build the impact and capacity of 3 Angels Nepal through The Pokhara Project. 
Find out more about The Pokhara Project and how you can support it here.
*Name changed to protect Jana's identity